Kiwanis Club of Oakland Park
Welcome to the Kiwanis Club of Oakland Park! We are residents or people with ties to Oakland Park from various backgrounds and interests. Our club is passionate about making our community and the world better for children. Kiwanis means "we share our talents," so please join and share your talents to help the children in our community and worldwide.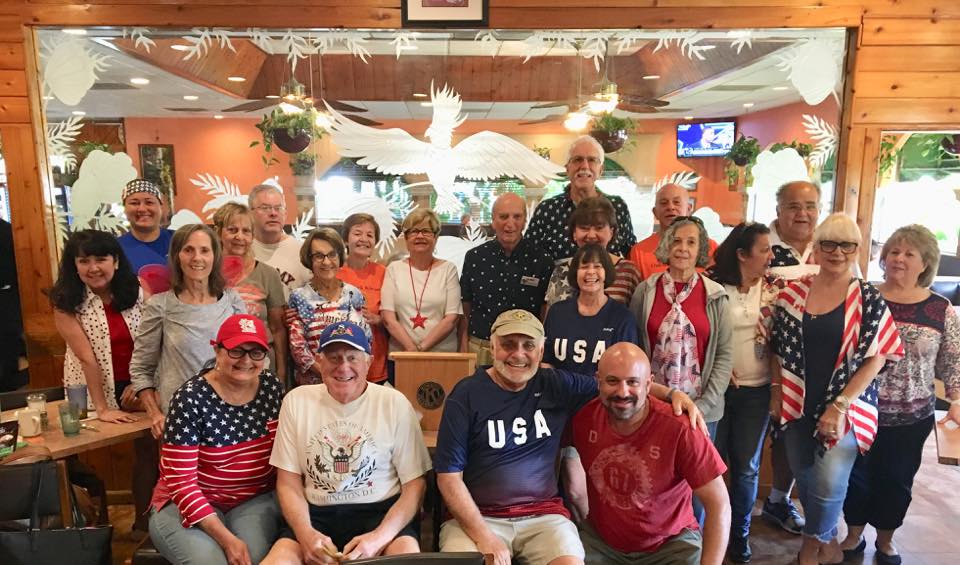 Featured Projects
Rickards Builders Club Under Construction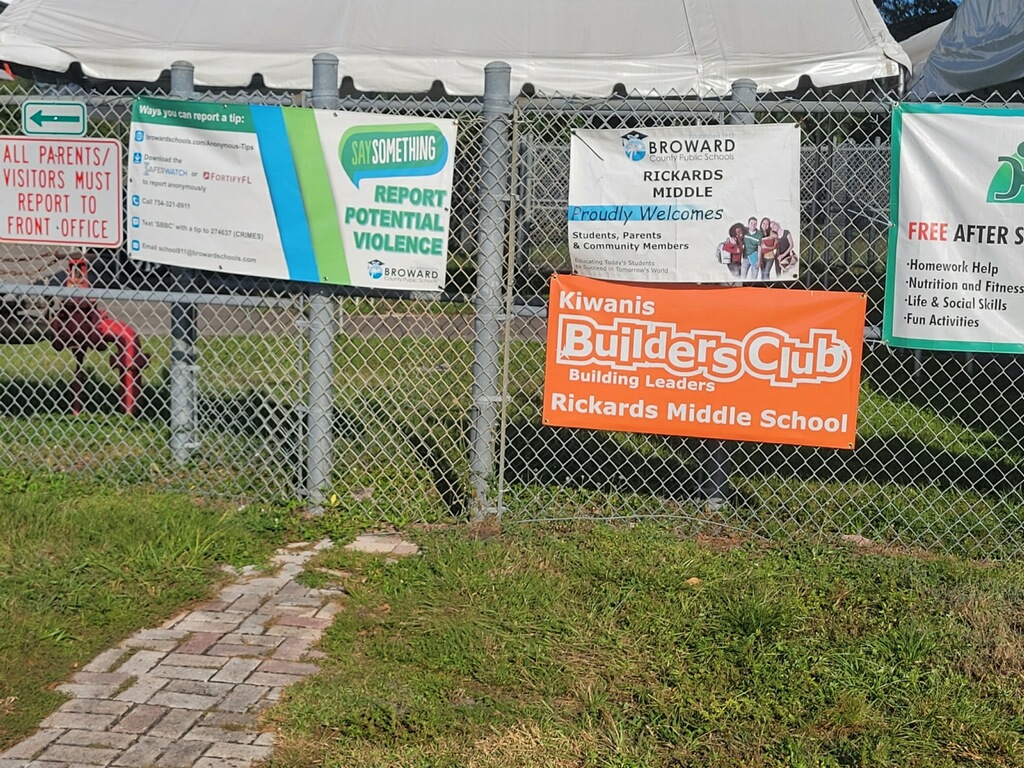 School Uniforms Delivered to our Elementary Schools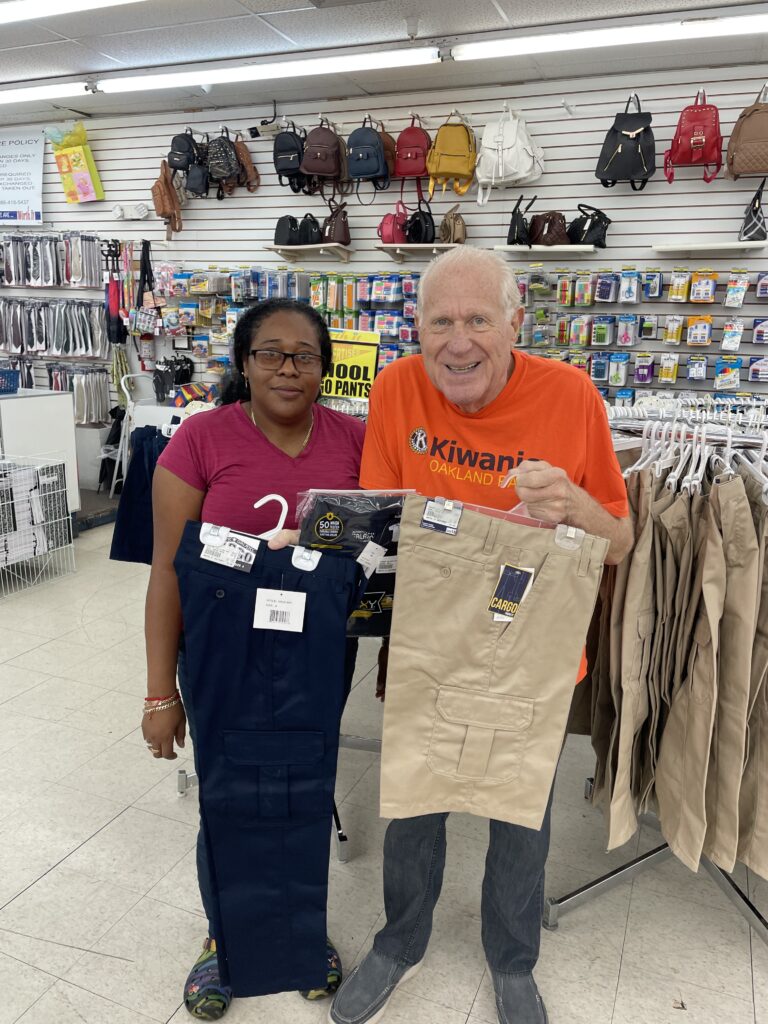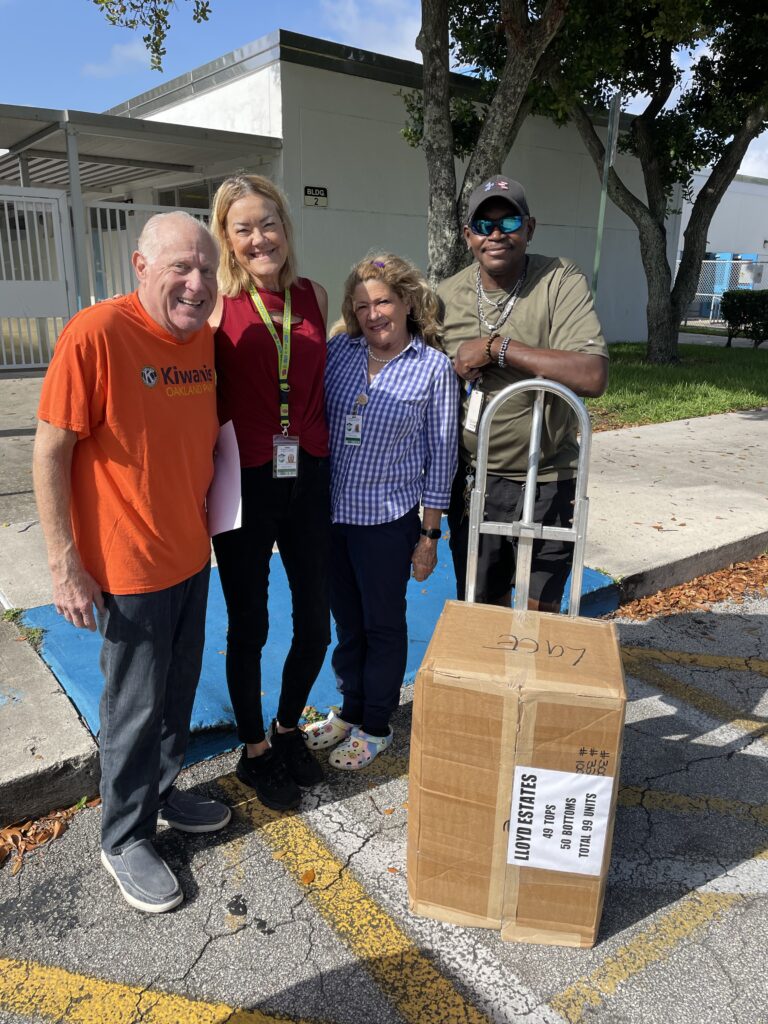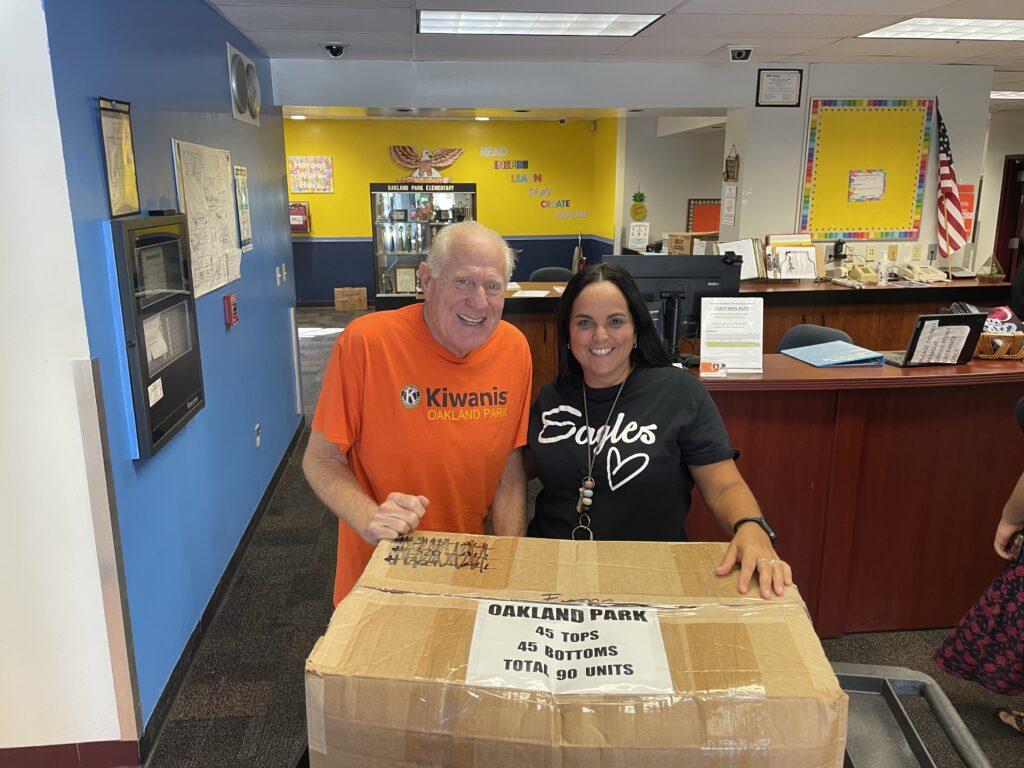 OP Kiwanis Sponsors a Builders Club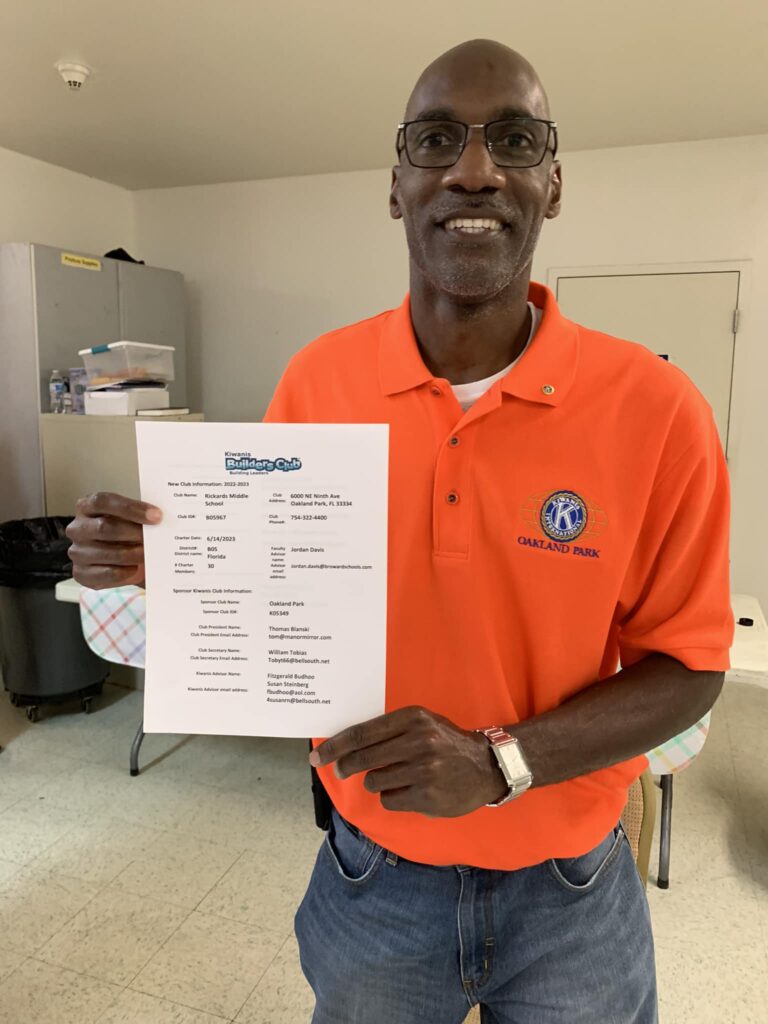 Who are the Oakland Park Kiwanis Orange Shirt People?
Father's Day at Treemont Assisted Living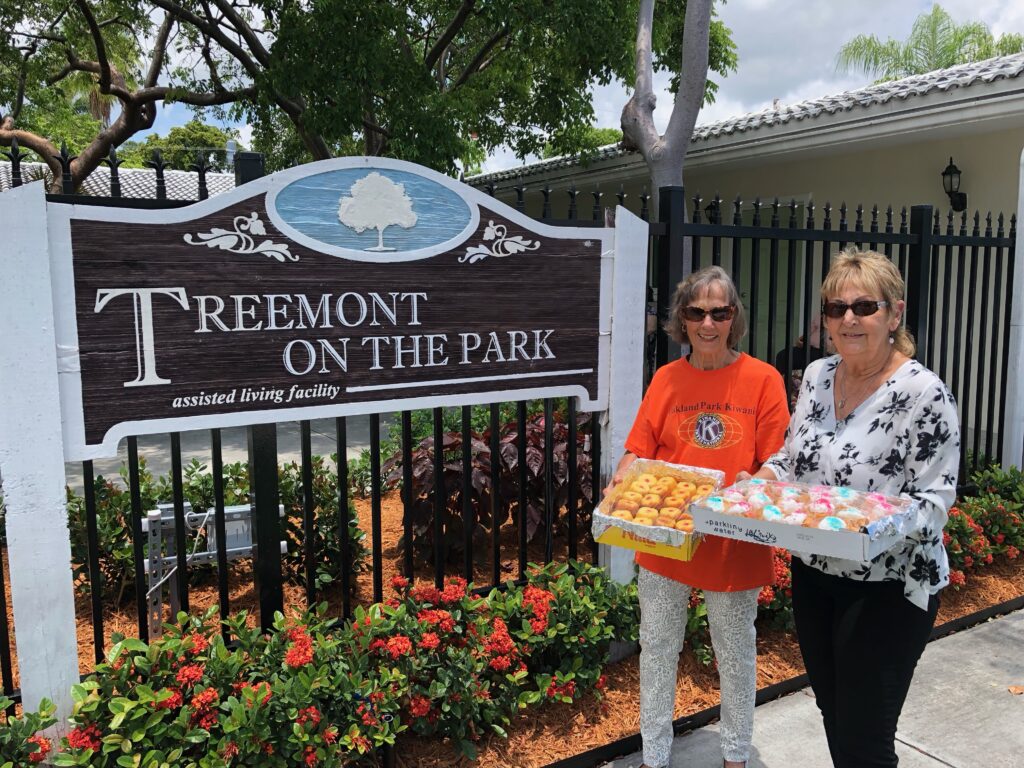 Reading through the Summer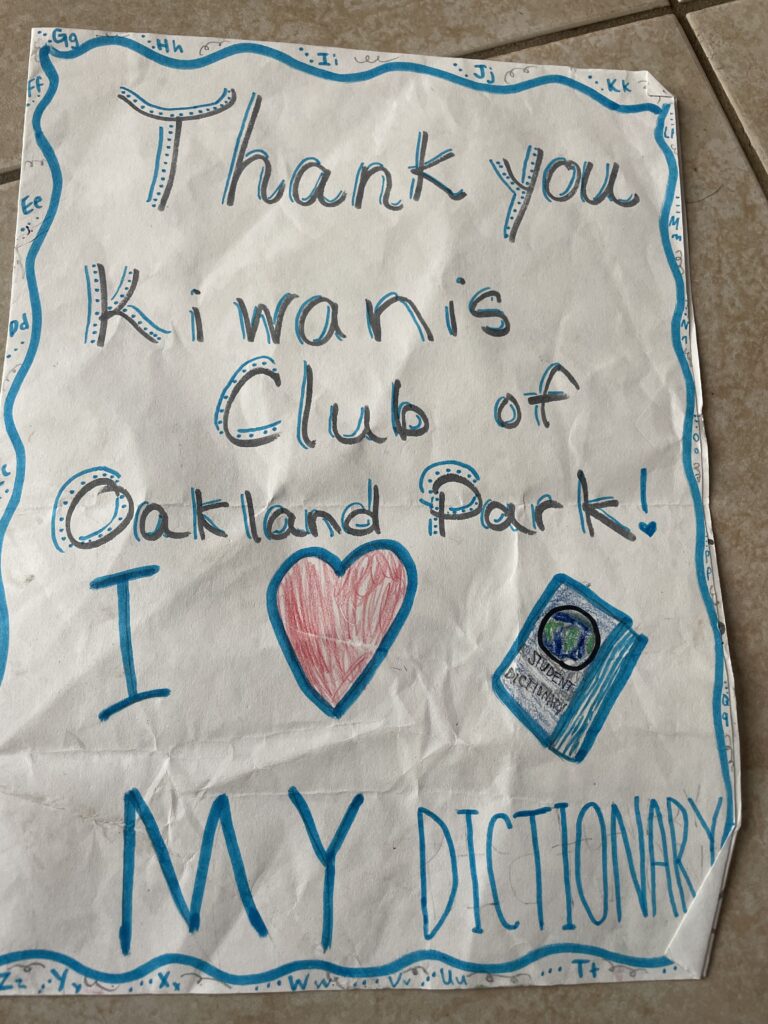 OP Kiwanis Video "What is Kiwanis"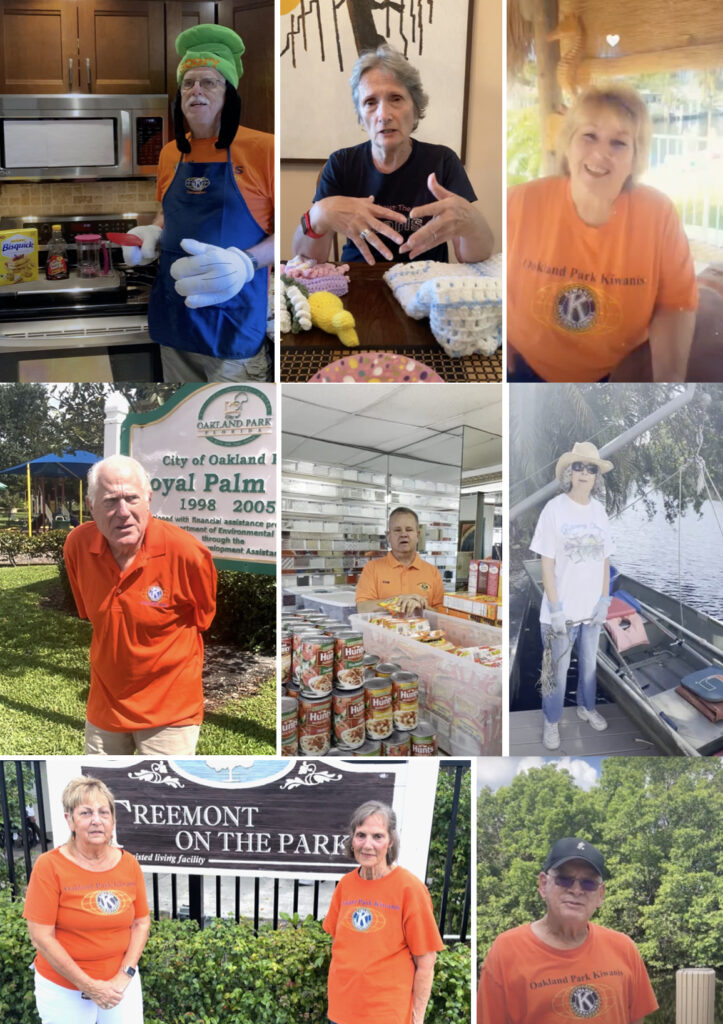 Treemont Assisted Living Delivery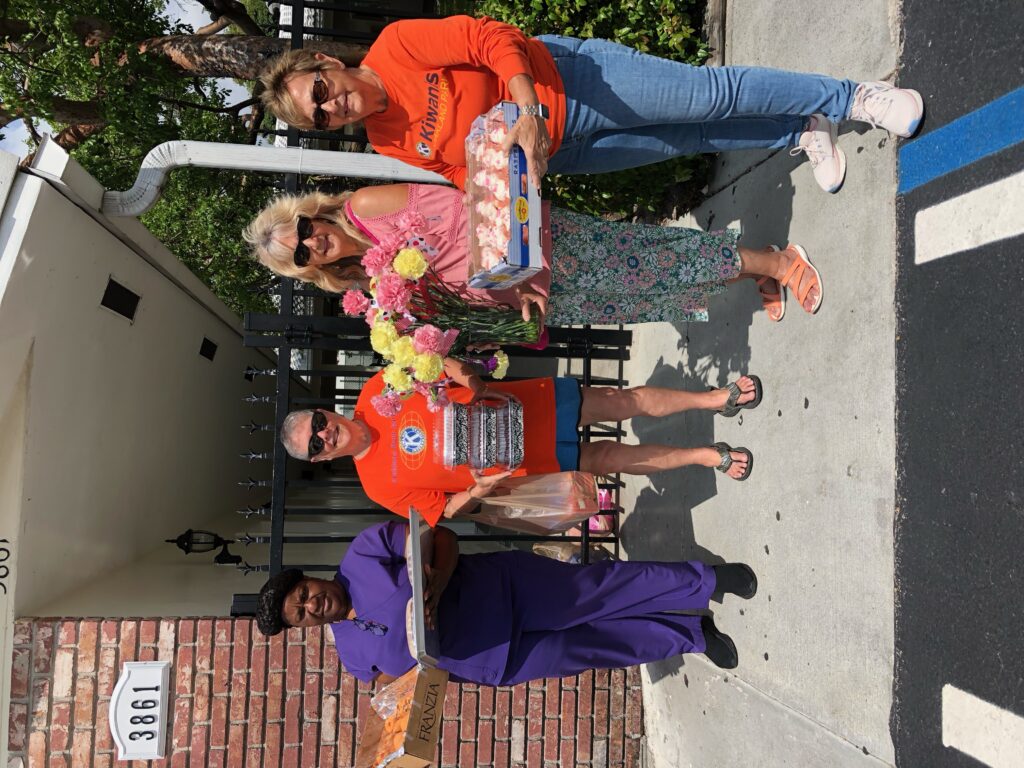 Kiwanis Yard Sale at New Location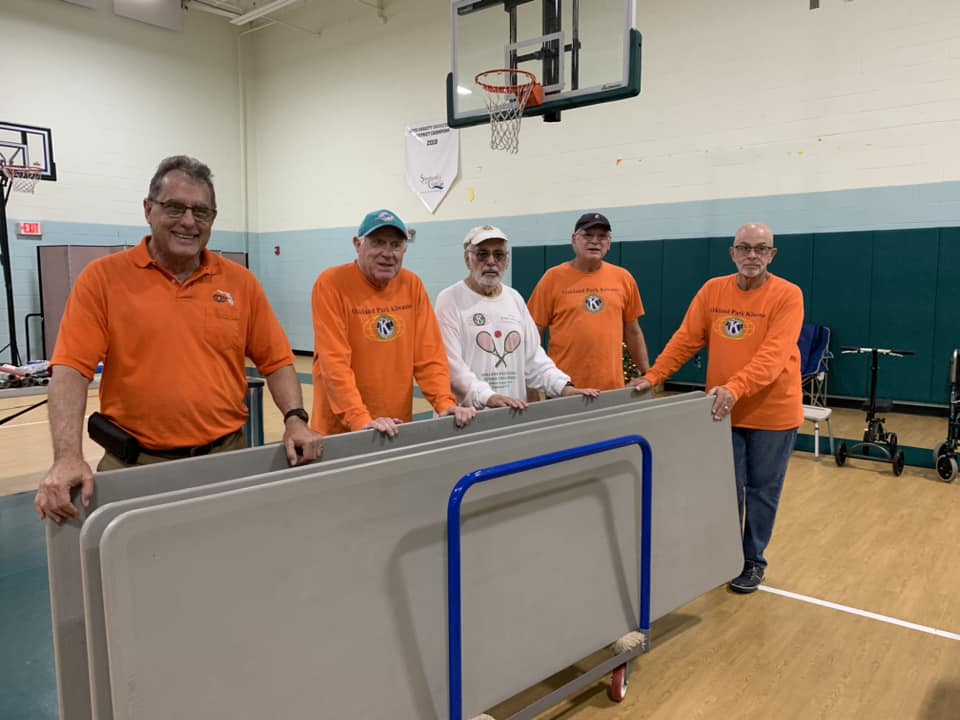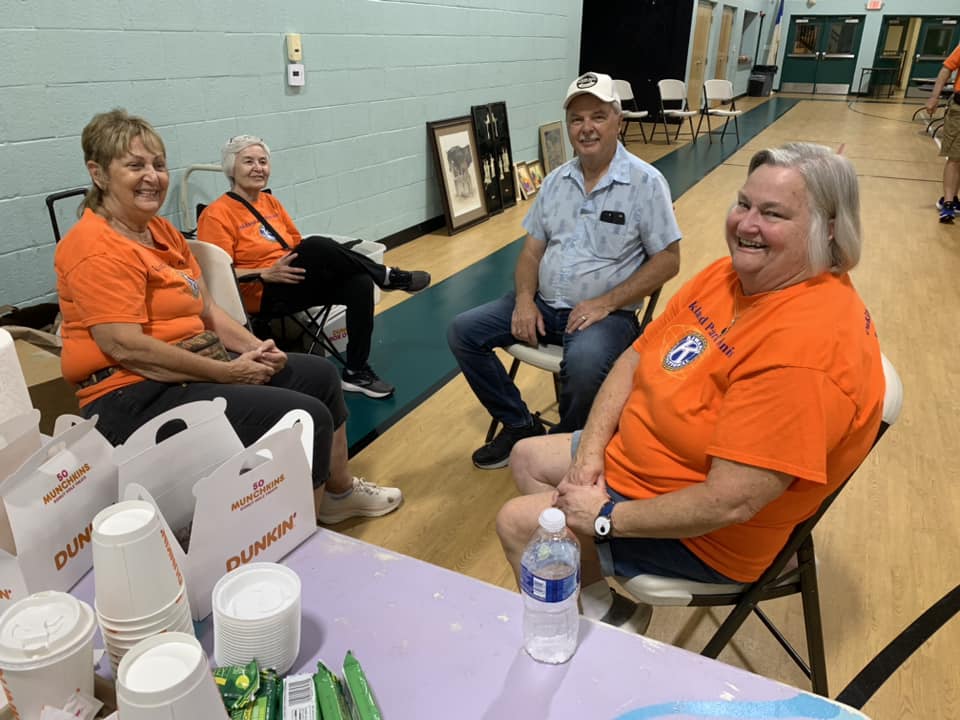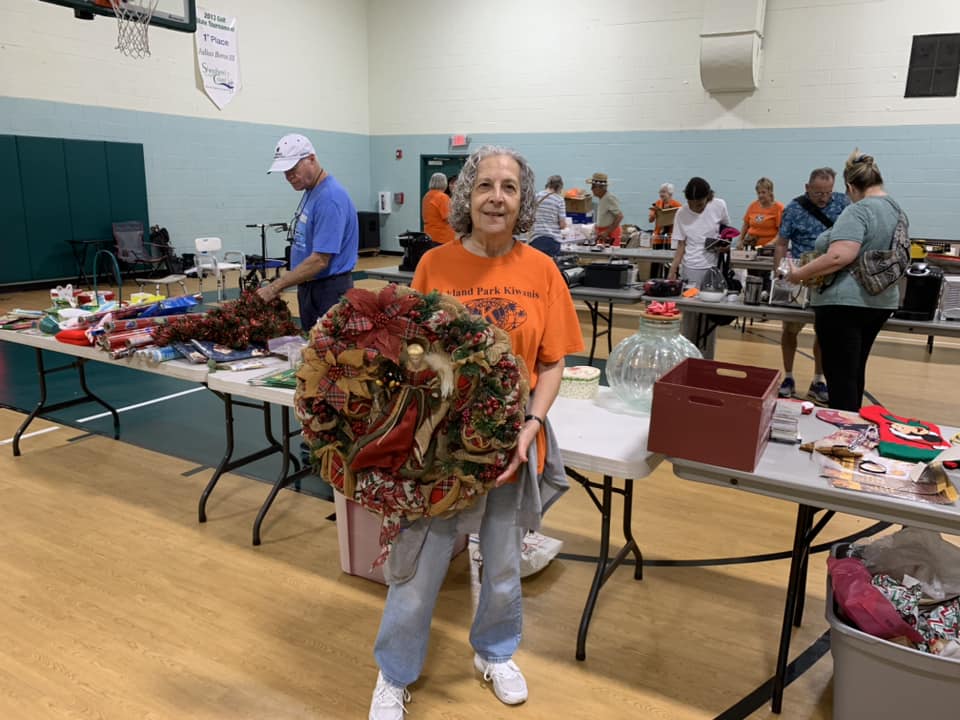 Annual Easter Egg Hunt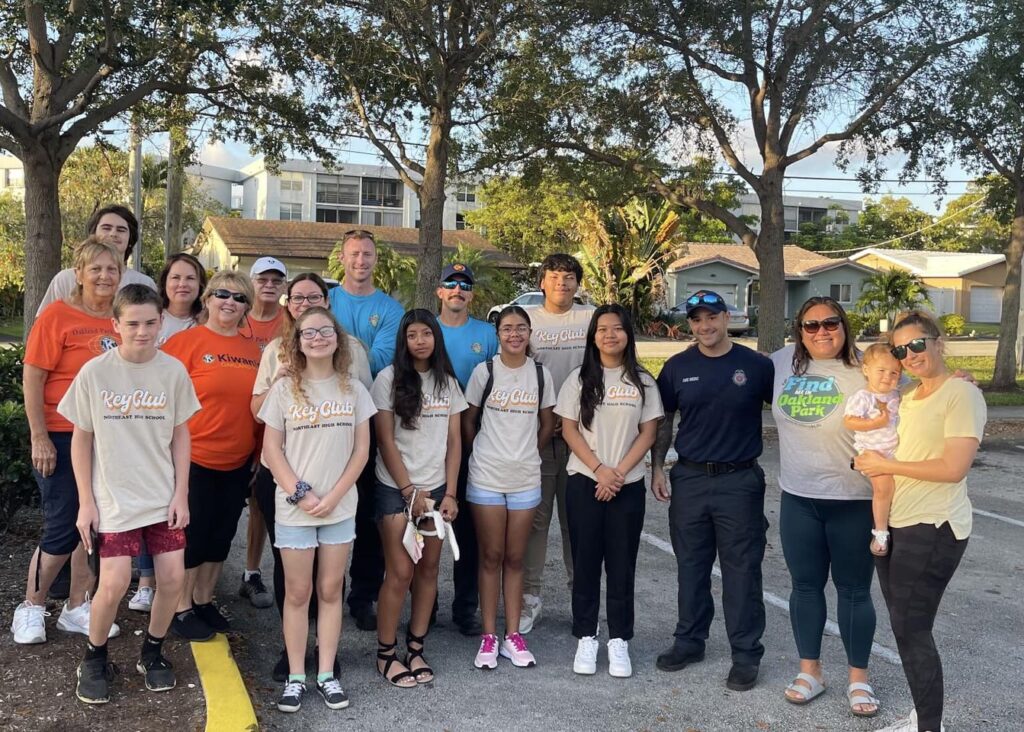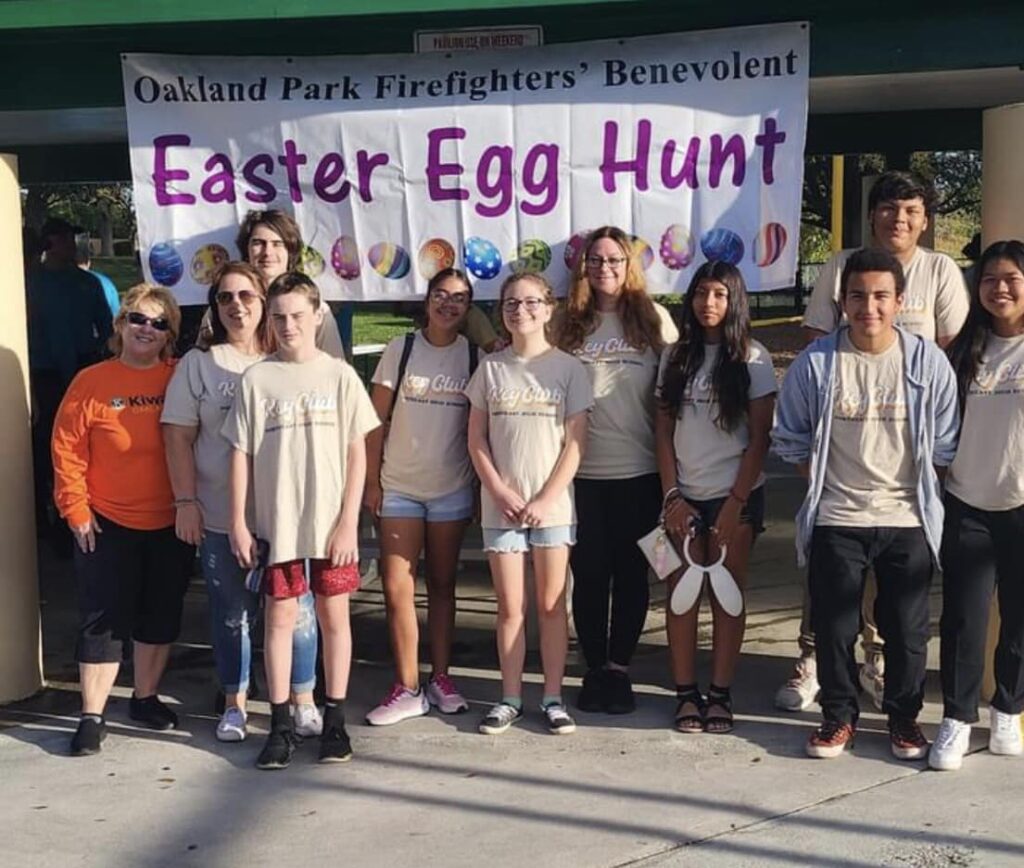 Landscaping at Oakland Park Elementary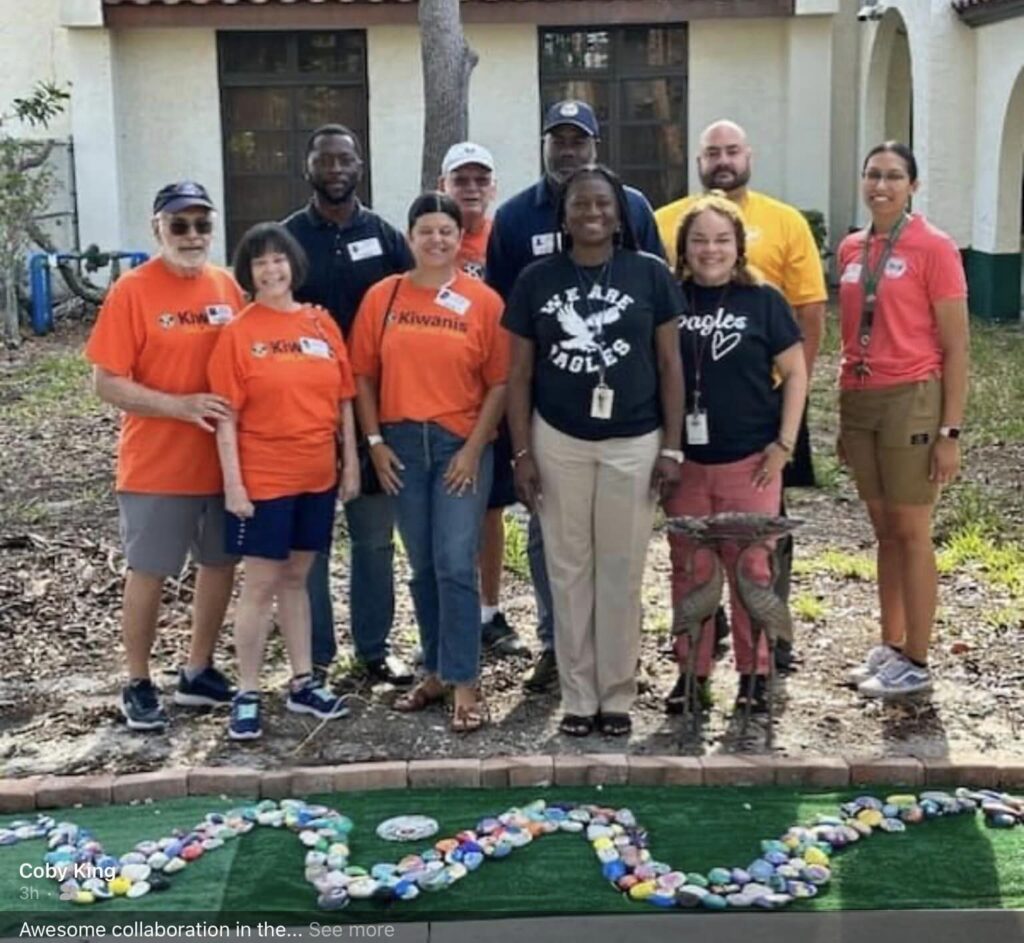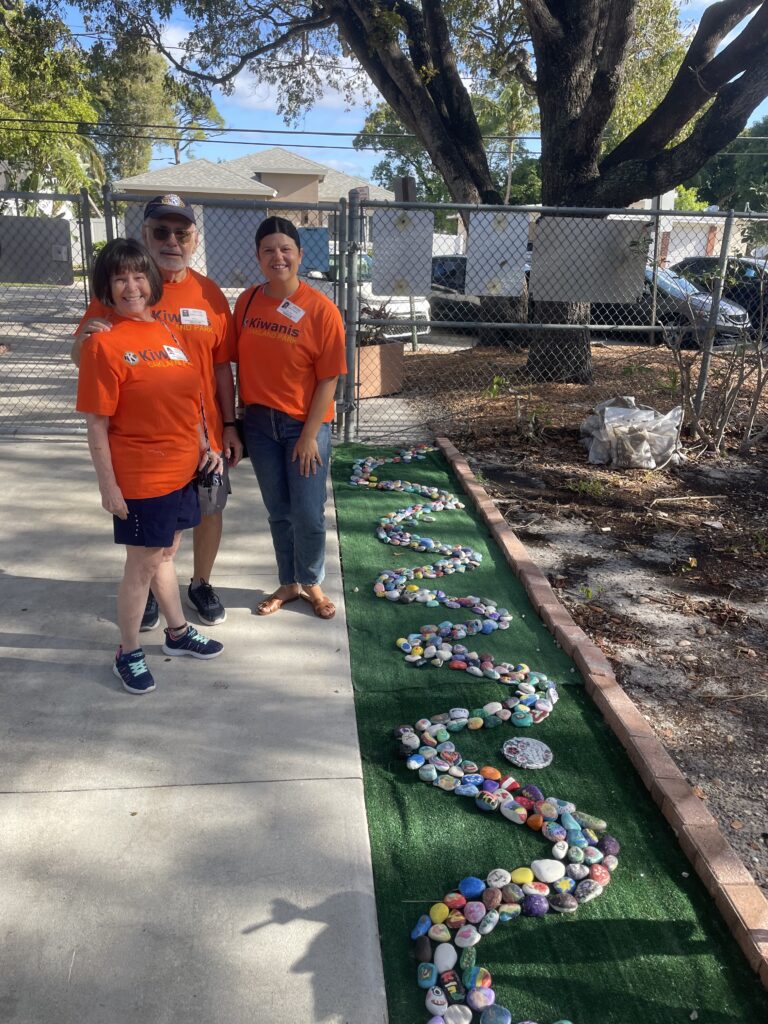 Welcome to Our New Members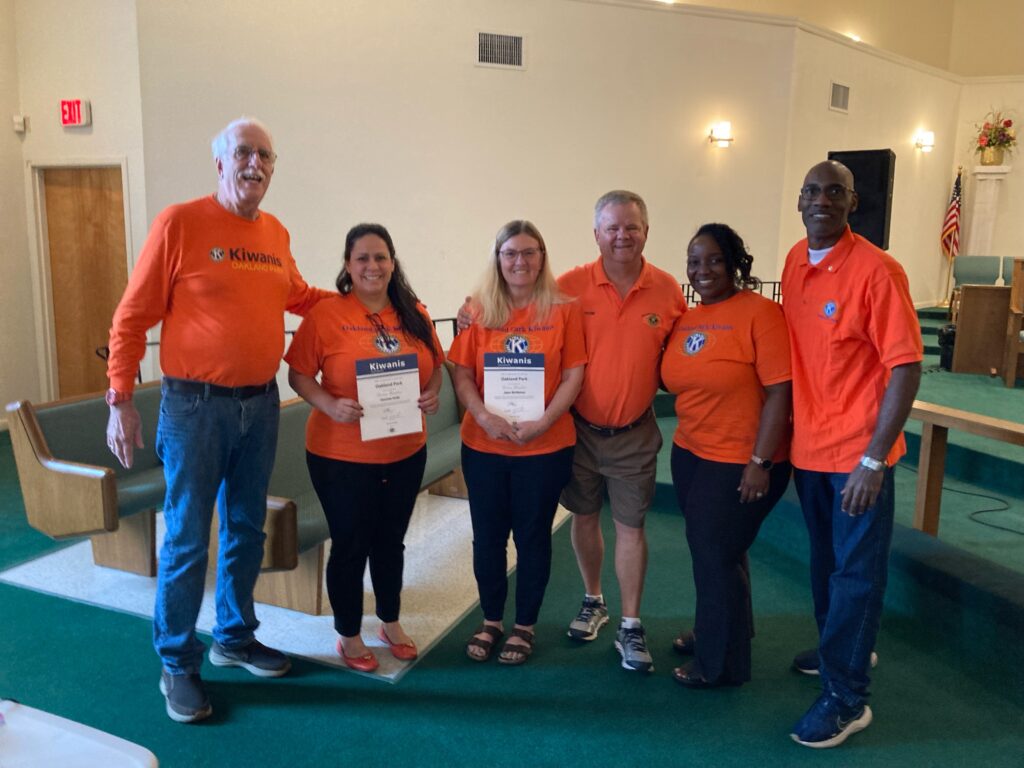 Small Business Expo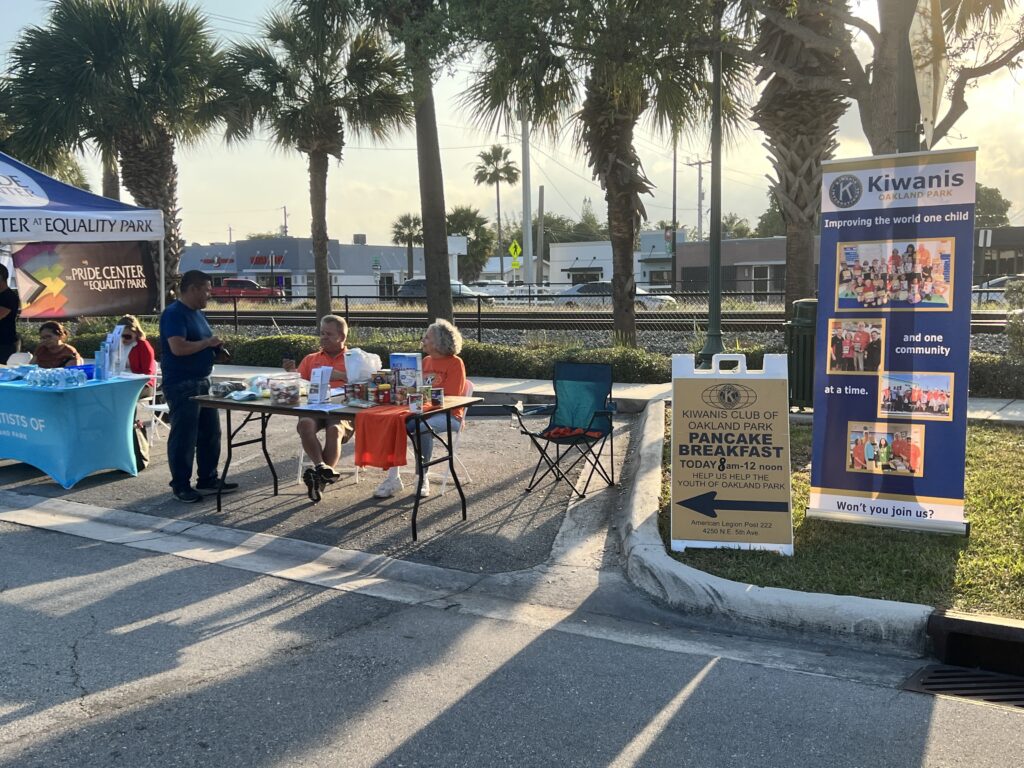 Broward Waterway Cleanup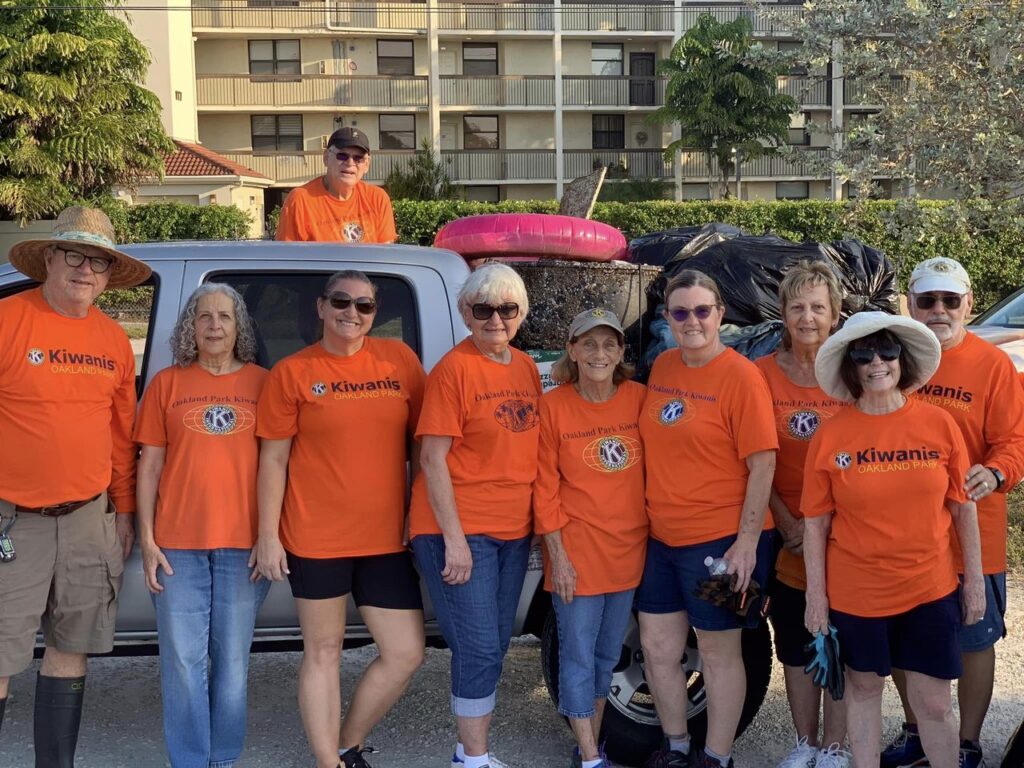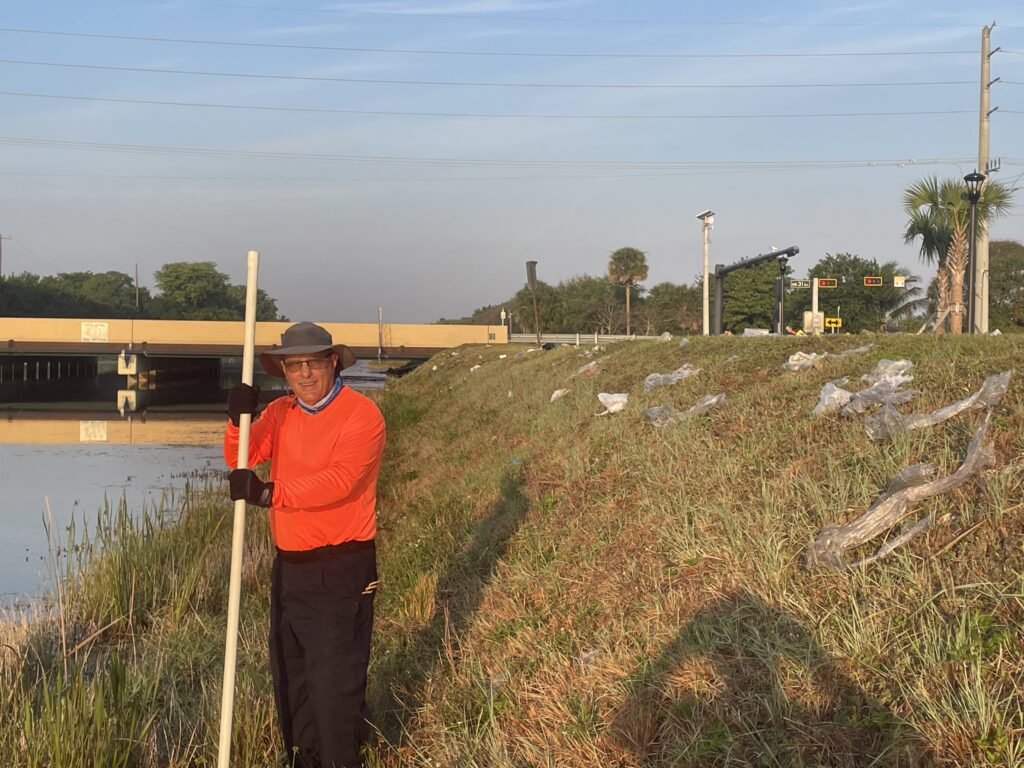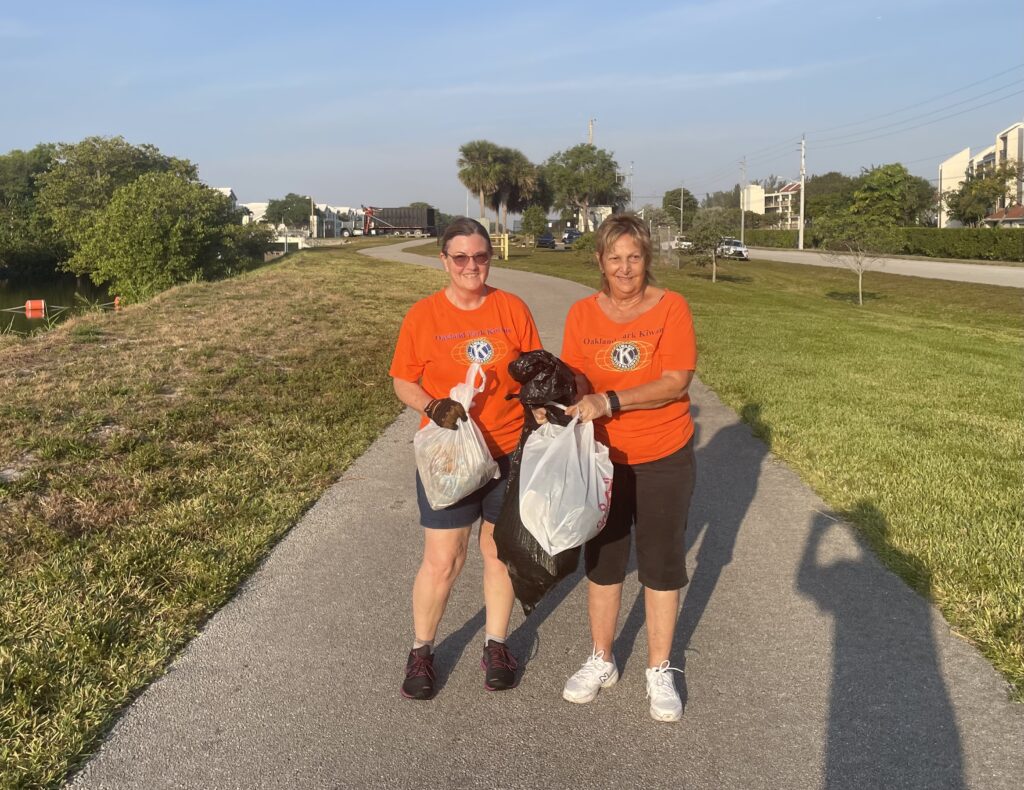 Oakland Park Youth Day Parade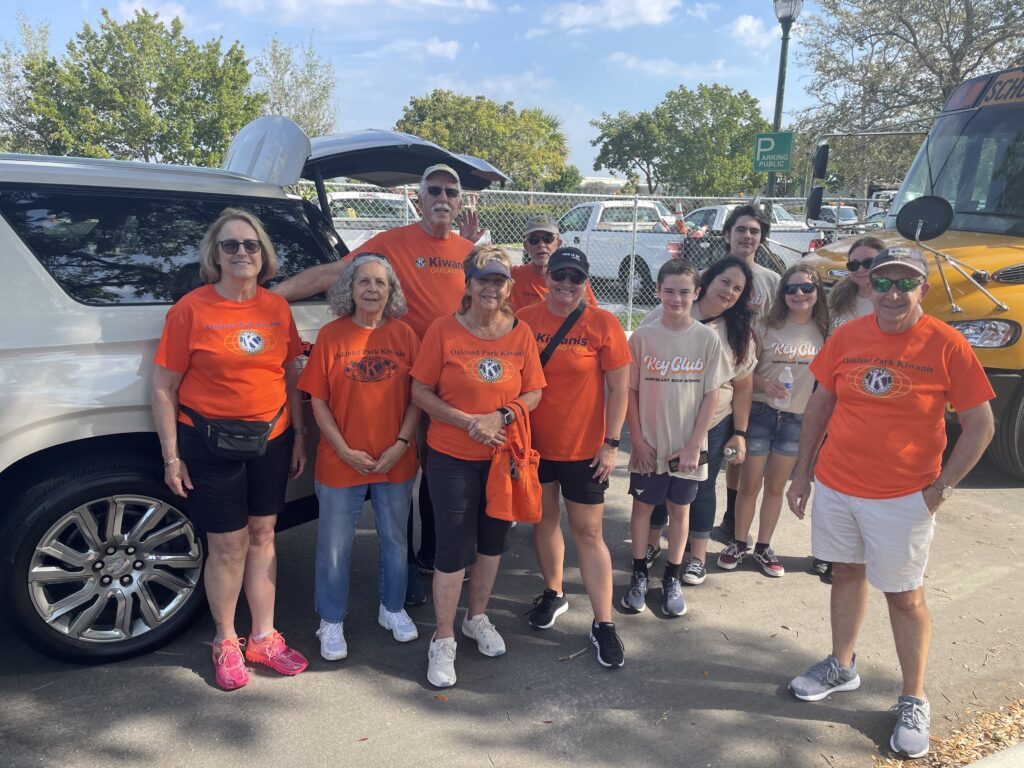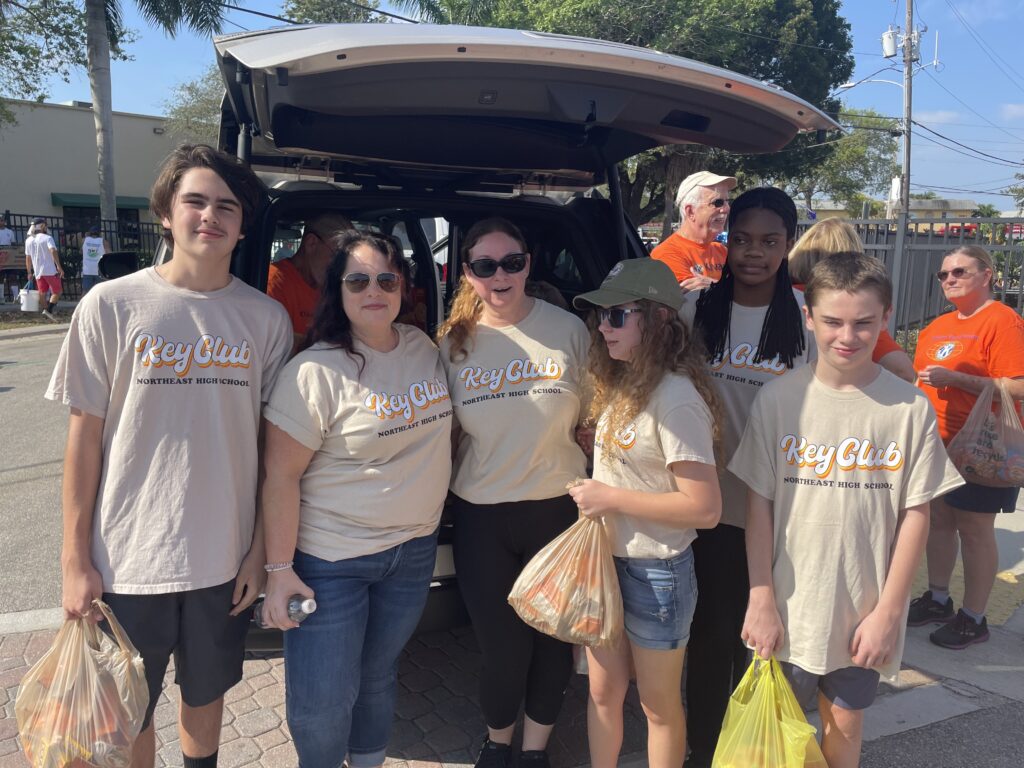 Ronnie's Stars / Crochet Club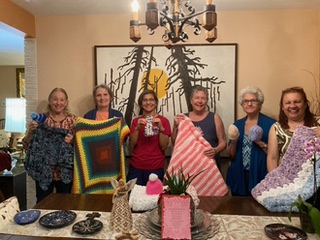 Treemont Assisted Living on Valentine's Day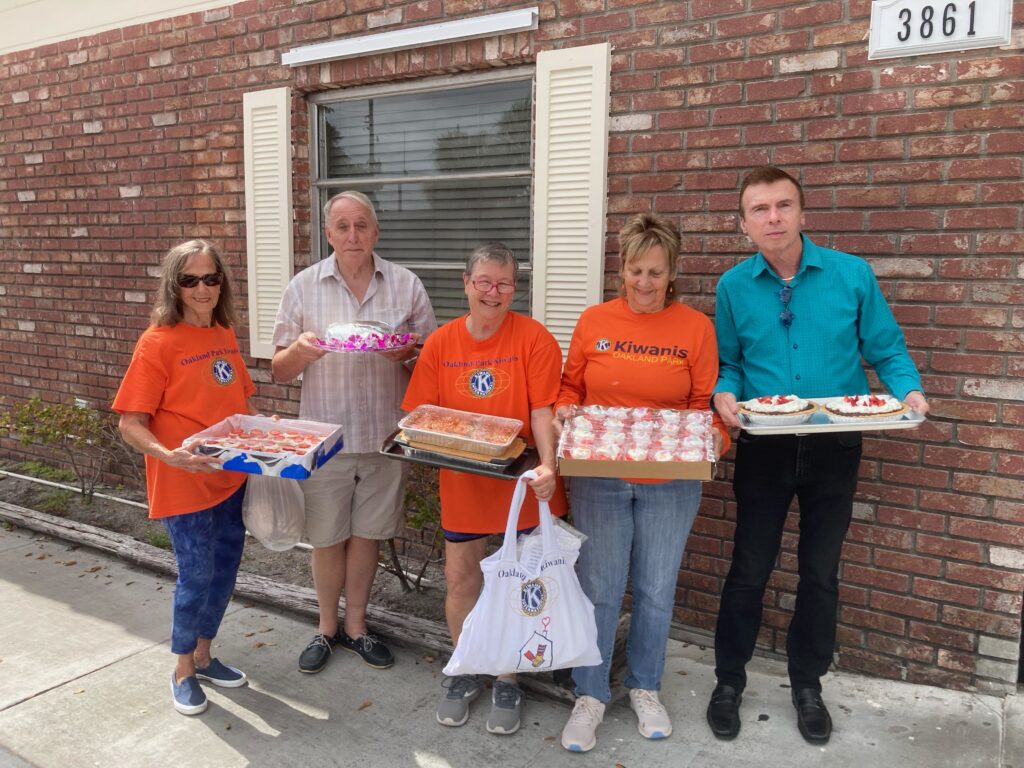 Ronnie's Stars Program in Action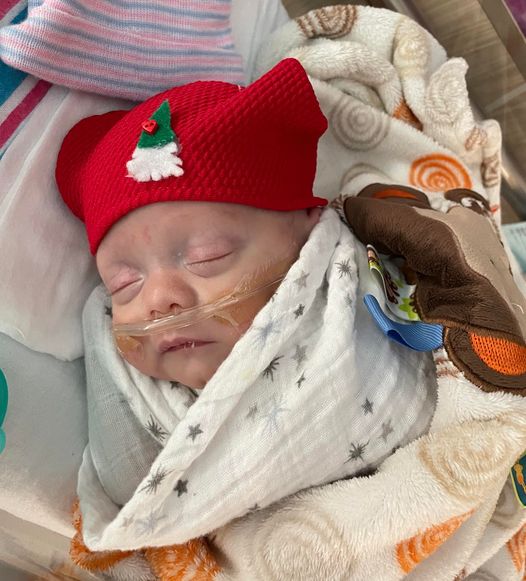 5K for Christmas in July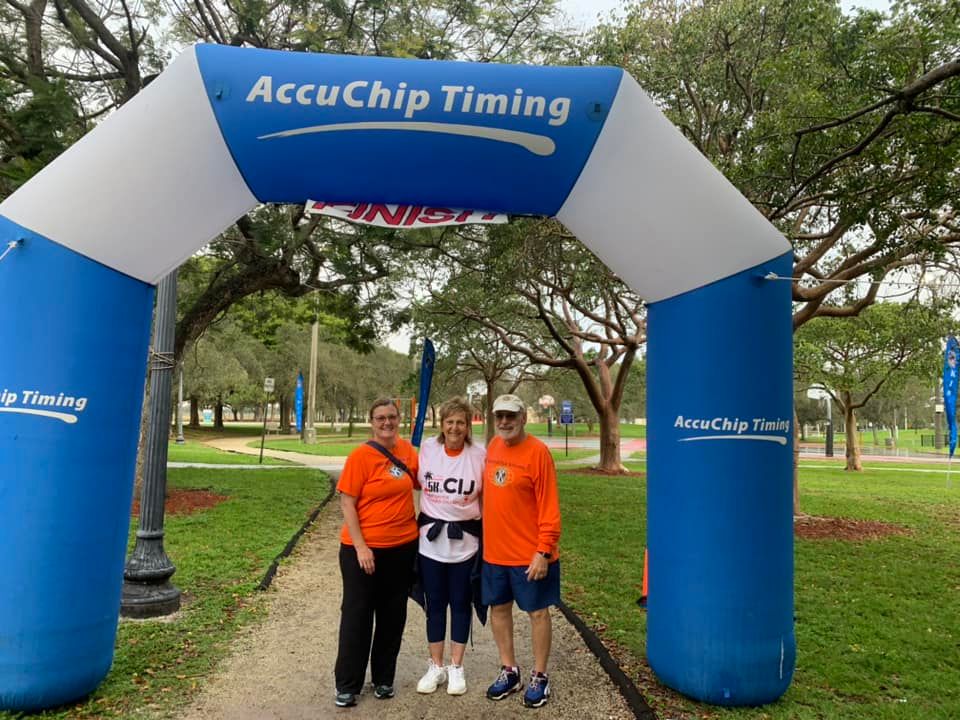 Help for the Homeless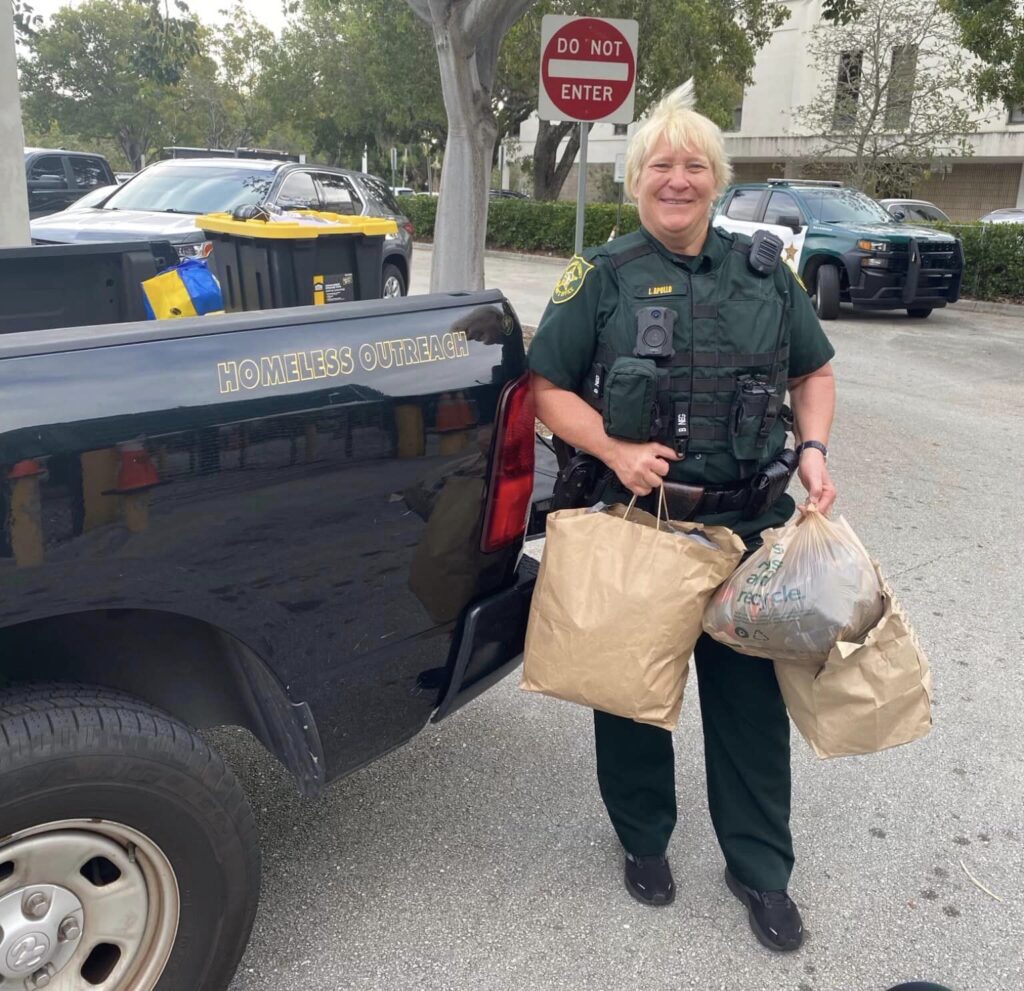 Food Backpack Program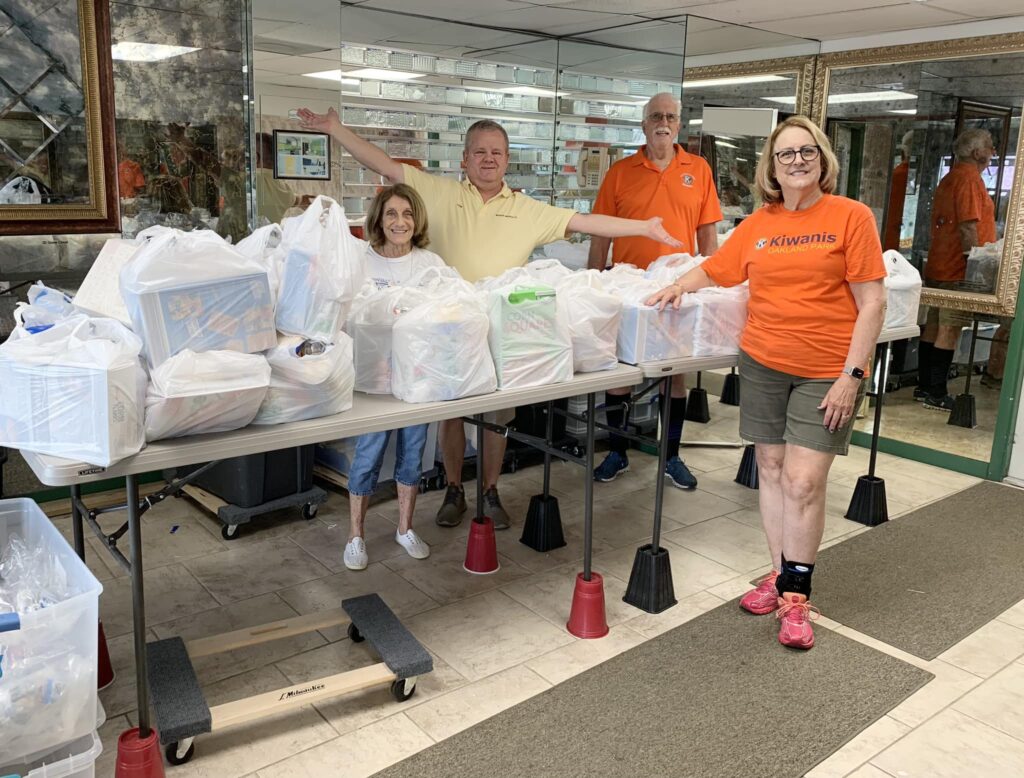 Holiday Turkey Dinner Deliveries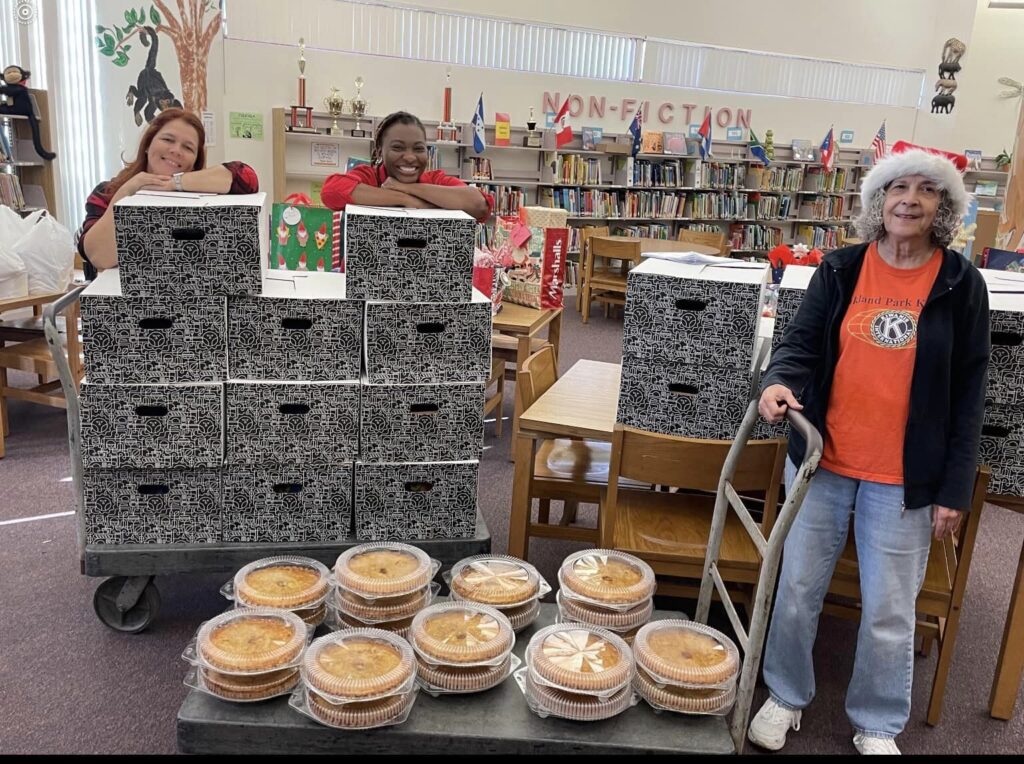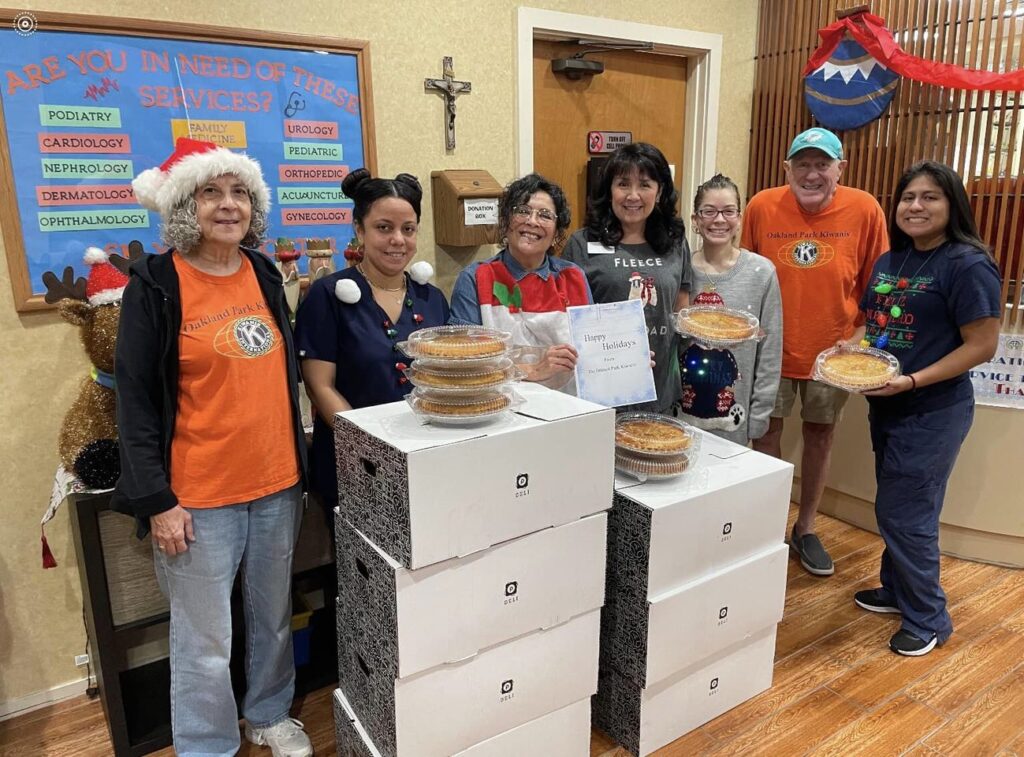 What is Kiwanis?
Here is a quick video that explains what Kiwanis is.
Interested in learning more? Please contact us or apply to join our Kiwanis club here.